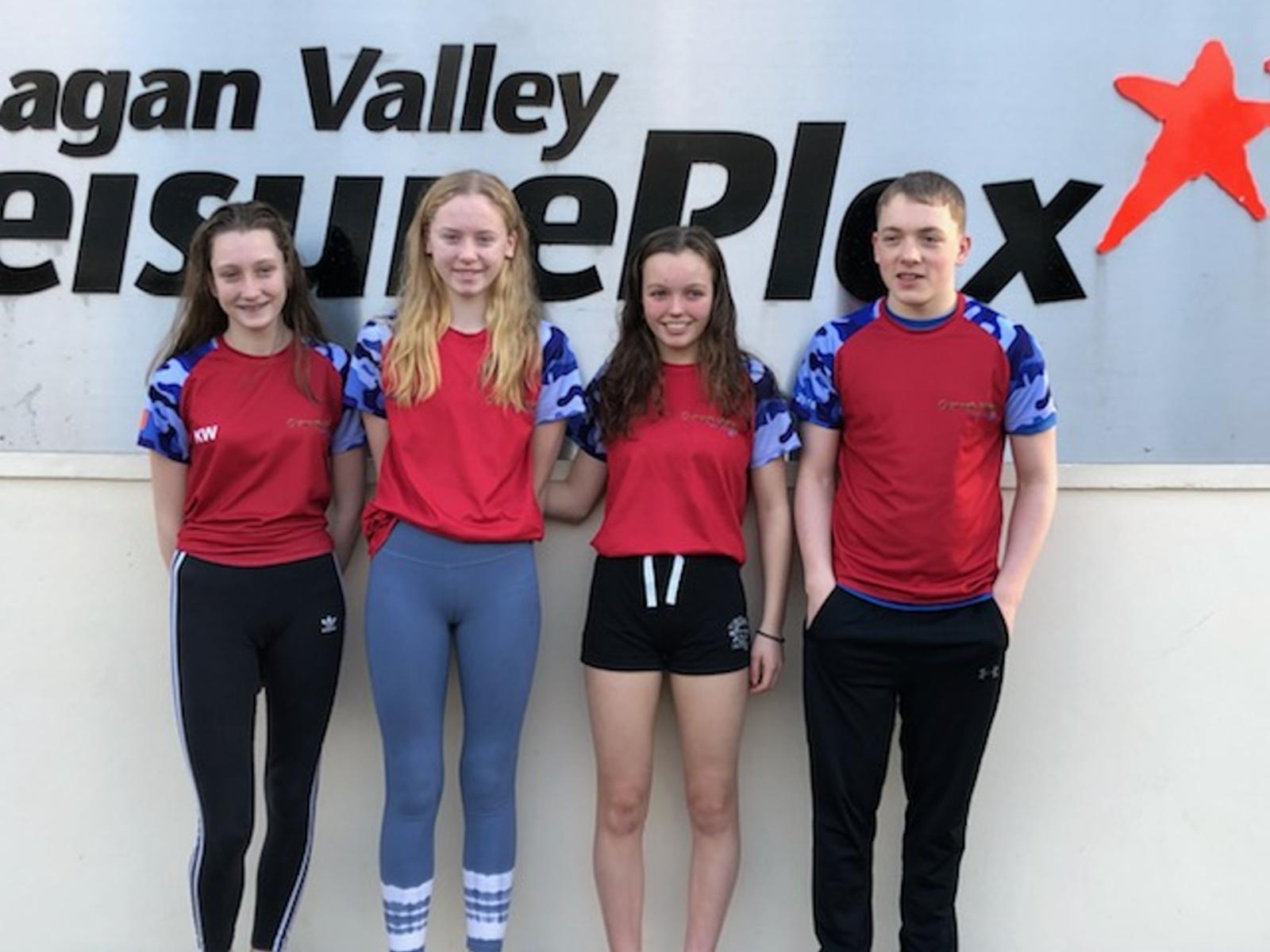 Congratulations to our four swimmers who took part in the National SC Championships over the weekend in Lagan Valley LeisurePlex, Lisburn.  New PB's for all and a great experience for these four as this was their first gala at this level.  Well done guys from all at the Curragh Swim Team.
Some pictures of our junior swimmers who took part in the Trojan gala recently.
Michael Keogh who competed in the Leinster SC Championships recently winning a Silver medal in 11-16yr old 400IM dropping over 11 seconds and achieving a new PB of 5:09.21.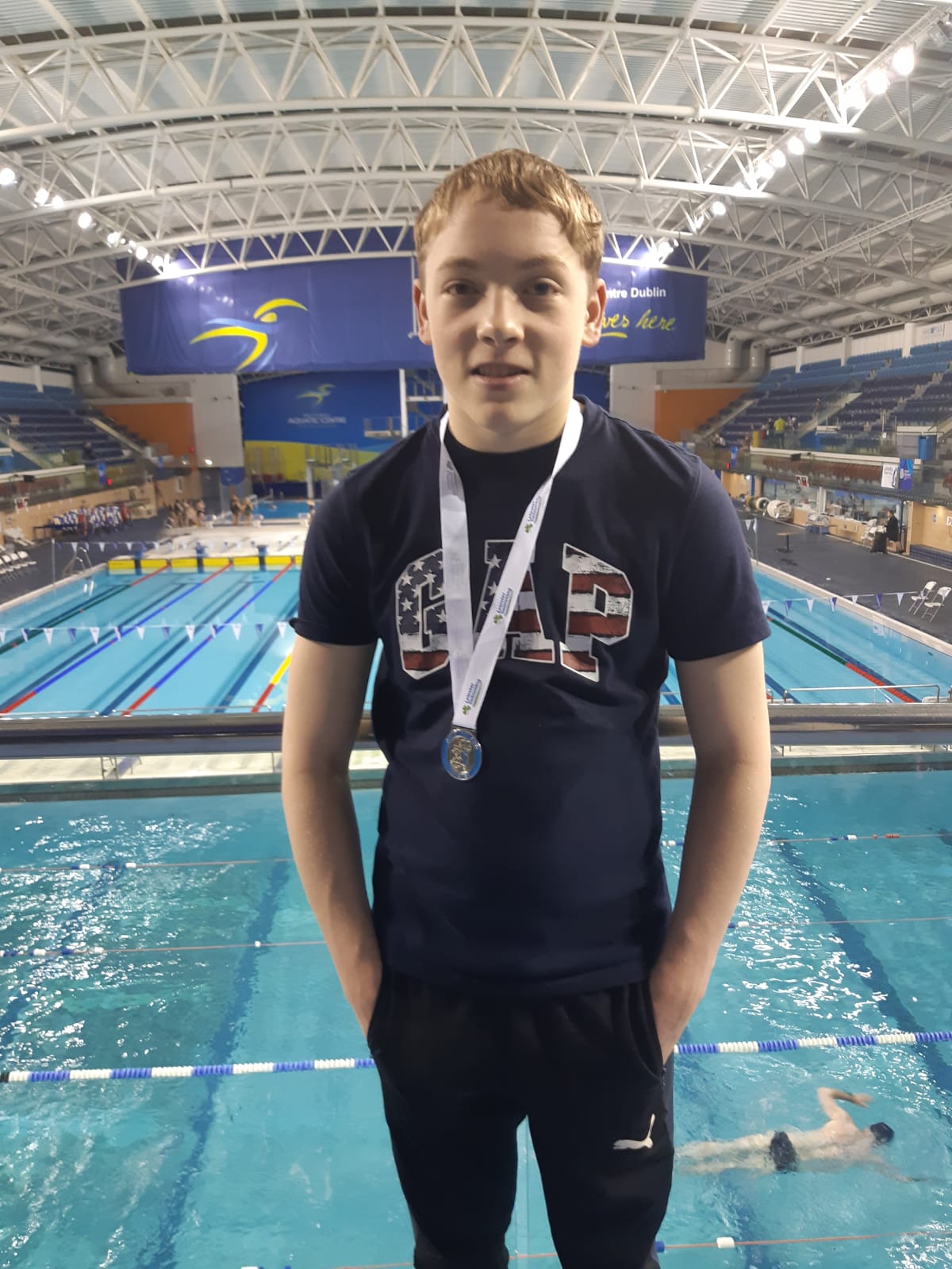 Feel the Water, Be the Water!!!!