Good Luck to all our swimmers competing in Dave McCullagh International, Bangor at the end of February 2019. With seven swimmers gaining entry this is a huge success for the swim team and one everyone should be very proud of. Go Team Curragh!
Well done to our swimmers who attended Laois Marlins gala recently, some this was their first gala and look at all those happy faces. Congratulations all you did your club proud.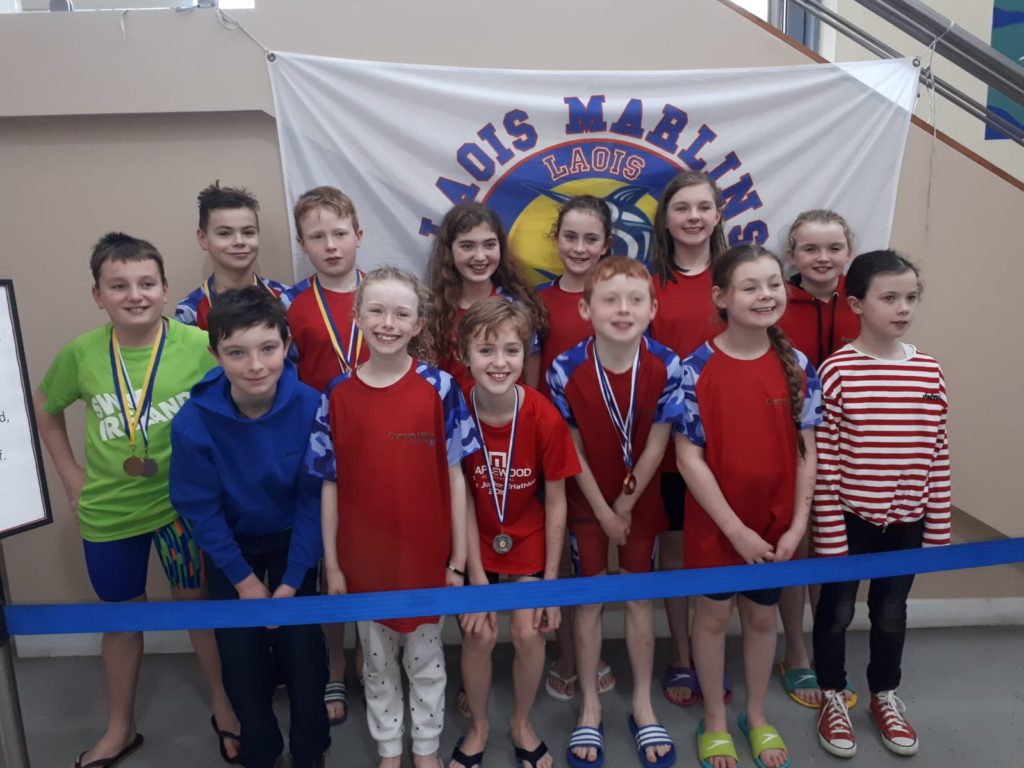 Some pictures of our junior swimmers who took part in the Trojan gala recently.
Feel the Water, Be the Water!!!!